The Daniel Fast Food List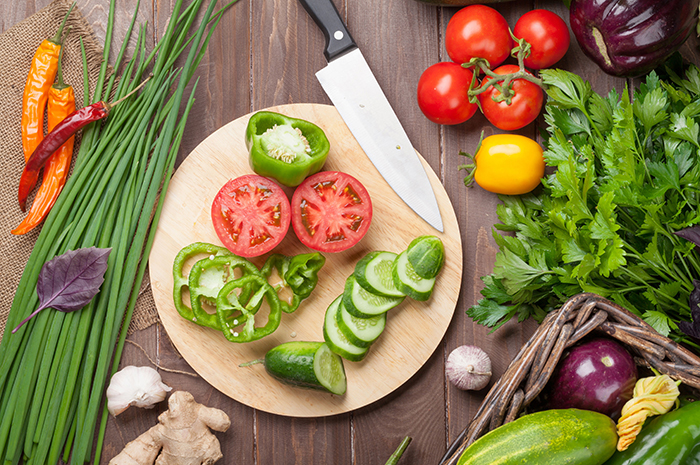 Five Tips for Your Successful Fast
One of the first things you think about as you prepare for your Daniel Fast is the foods that you'll eat. And that's all okay. However, please keep in mind that the Daniel Fast, or any kind of spiritual fasting, is NOT about the food. 
Yes, you will change what you eat during your fast. And this is a time to prepare simple meals and to reduce the importance that food has in your life. 
Remember, a biblical fast is "to deny food for a spiritual purpose." Keep the first thing the first thing which is to have a meaningful encounter with God and to draw nearer to Him. 
Here are five tips you can use to make sure you don't focus on the food, and instead seek first God and His kingdom. 
One: Have a little meeting with yourself. Think about the importance of satisfying your appetite during your fast. Are you willing to deny the flesh? Are you willing to learn how to crucify the flesh so you can draw nearer to God? Eating more simply will help you in this part of your spiritual journey. 
Two: Plan simple and easy-to-prepare meals. Download the food list (see link below) and the Meal Planning Worksheet. Free up time and thought by preparing meals in advance. 
Three: Find simple recipes for your Daniel Fast. Over the next 21 days, what are 3 breakfasts that you can consume? What are 5-6 dinner meals? What are 3 snacks you can prepare and have available? How can you use leftovers for lunches? Or what are 3-4 simple lunch menus you can plan?
Four: If you prepare meals for others that are not on the fast, consider making the foods you consume during your fast part of the meal you serve to others. If you have soup with salad, then serve that to your family and then add an entree or another side dish for them. Be an example to those around you. Remain in joy and love. 
Five: Notice the changes going on in you as you change the way you eat during your fast. Discover how cravings disappear. Notice the increased energy you experience and the healing that your body may undergo. 
Click on the button to download the food list to use as you plan your meals and menus. 
Would you like to gain more control over your eating habits and develop a lifestyle of health? Consider using
The Daniel Fast for Weight Loss
. It's NOT a diet book. Instead, you'll learn how to submit your body to God and how to become the caretaker of His temple.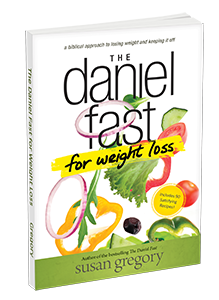 Click on the image to learn how to receive either the paperback or Kindle version of the book.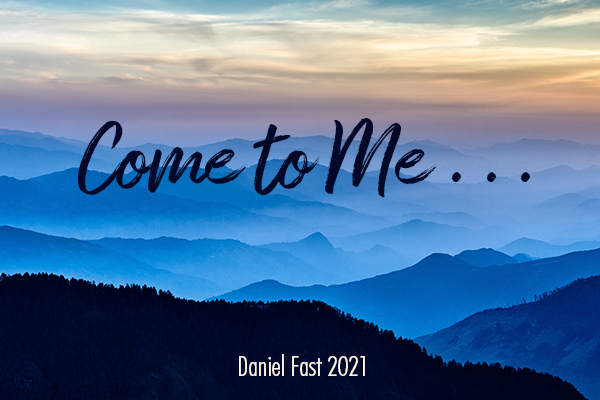 Learn more about the 2021 Daniel Fast. Learn to go deeper with your Lord during your Daniel Fast.