Completing Your Daniel Fast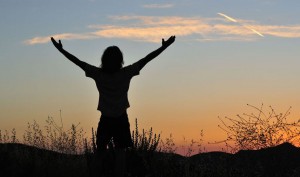 You have experienced a powerful time with the Lord. And during your time of extended prayer and fasting your spirit, your soul and your body have been touched.
Hopefully you have learned a lot about God, your faith, and yourself. Now is the time to carry what you gained during your fast into your daily life so you can continue on your journey with new insights, more strength, and more wisdom.
The video below is a replay of the live webinar hosted by Susan Gregory on Thursday, January 22nd. Susan taught about how to conclude your Daniel Fast and move into your successful future.