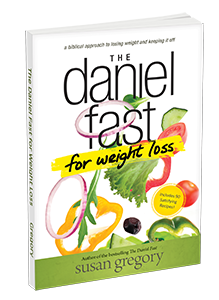 Free Bible Study:
The Daniel Fast for Weight Loss
Join Susan Gregory, the author of The Daniel Fast for Weight Loss, for a complimentary 4-part online Bible study. Susan will lead you chapter-by-chapter through her newest book about this method of spiritual fasting and the amazing transformation you can experience in your spirit and in your soul and in your physical body. If you are starting the New Year with extended prayer and fasting . . . and you are ready to finally drop those unhealthy pounds . . . then join Susan and learn her Christ-centered approach to drawing nearer to God while you learn how to honor your body as the temple of His Holy Spirit and.  Just click on the link below to register.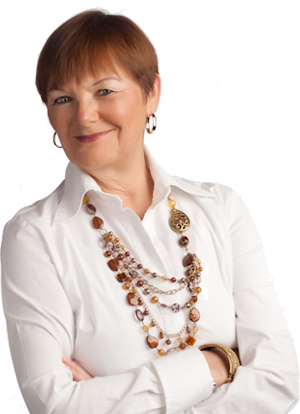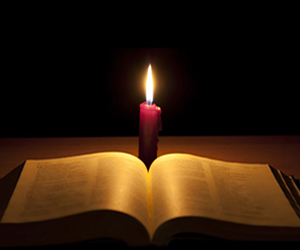 The Daniel Fast and How to Prepare for Success
Susan Gregory will teach you about this powerful spiritual fasting method that promotes physical health as you draw nearer to God. You'll learn how to fully prepare your spirit, soul, and body for a successful fasting experience.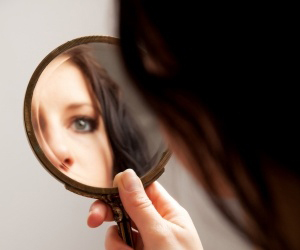 God's Dwelling Place and Your Body Image
Discover how God regards you as His precious dwelling place along with the priceless value He has already placed on you! Learn what the Bible says about your body along with God's idea about beauty and worth.
Reset Your Body and Put Your Flesh in it's Place!
You will see how you can join in this spiritual discipline of fasting while your body undergoes a natural detox and reset. You'll also begin to understand how to tap into the fruit of self-control and how to master cravings and temptations.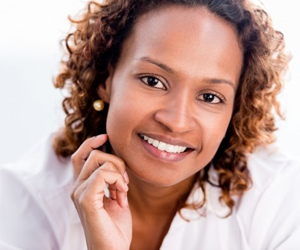 Ten Habits for Healthy Living and the Internal Shift for Your Future
Susan takes the mystery and confusion out of weight loss and developing a lifestyle of health so you can step into your bright future. You'll see how you can submit all of who you are to God, which triggers a powerful transformation that will last your lifetime!