Step Into Your Financial Breakthrough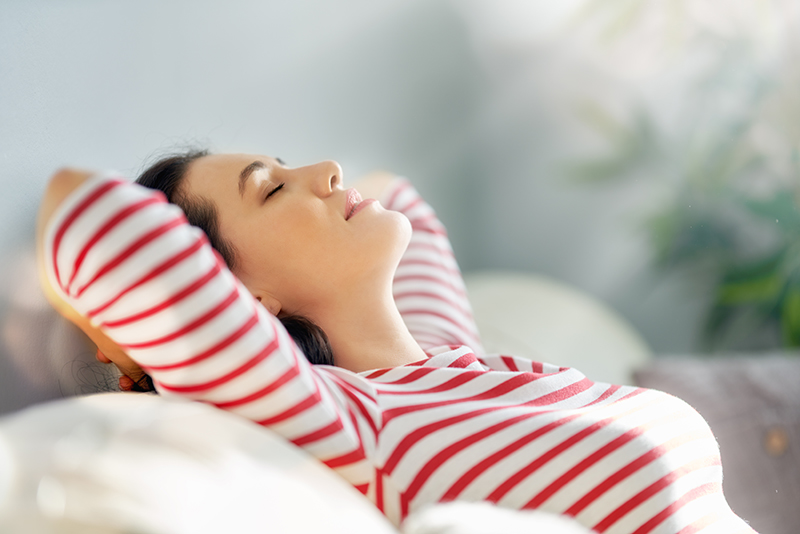 We live in challenging times. Women, men, children, and families continue to struggle in the worldwide pandemic. Yet, as a follower of Christ, you can turn away from worry and to Him for your answers. The pandemic didn't take your Father by surprise. He has answers for you and during your Daniel Fast, you can use this powerful spiritual experience to connect with Him in an intimate and deep way. Open your heart to your Lord. Listen for His still small voice. And rely on Him for solutions and His peace that surpasses all understanding. 
I started teaching about the Daniel Fast in 2007. God directed me to "write about the Daniel Fast," and after I responded to His instruction, my life has never been the same. My loving Father planned a future for me that I couldn't imagine for myself. Since that time I've had the honor to help millions of people from around the world so they would have a successful fasting experience. And I want the same for you.
My hope is that you will enter into your fasting experience with an open heart to God. That you will keep Him at the center of your fast and allow Him to lead you, guide you, teach you, and respond to your needs and desires. You are His treasure. He loves you more than you can imagine. And He is eager to draw nearer to you as you draw nearer to Him. Remember, the Daniel Fast is a spiritual experience. It's about prayer. Study. Connecting to your Lord. Don't focus on the food. Keep your meals simple. Plan ahead. And increase the time you spend with your Provider and Lord.
Be blessed on your fast,
Susan Gregory
Author, Online Teacher, and Your New Friend
Your Daniel Fast is like going on a personal retreat with the Lord as your Guide, your Teacher, and your Counselor. Learn more about using the Daniel Fast to meet your financial challenges and how to make God your Provider. Join the Faith Driven Life movement of Christians who are bringing Christ into the center of every area of their lives.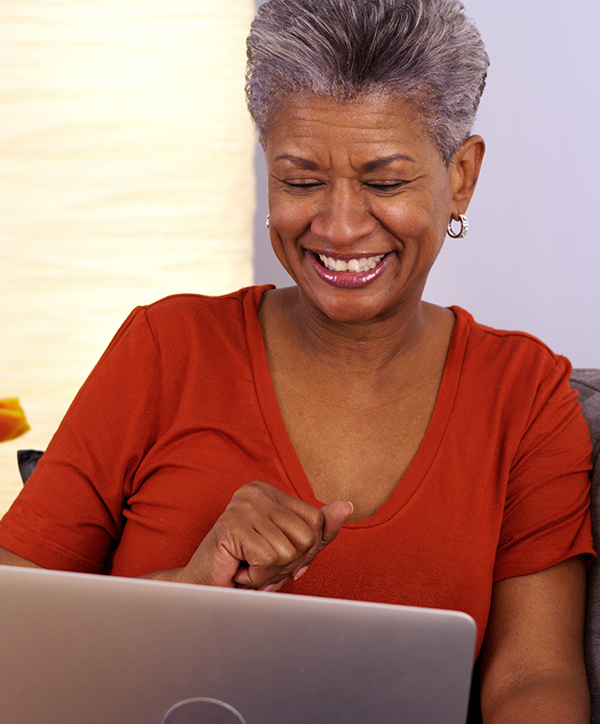 Stay in Touch
Connect with other likeminded women and men who are on a similar journey of faith. Get to know other followers of Christ who are committed and eager to grow in faith. 
Helpful Tools
Discover many helpful tools and systems that aid you as you develop skills, routines, and stewardship practices for your financial success and well-being.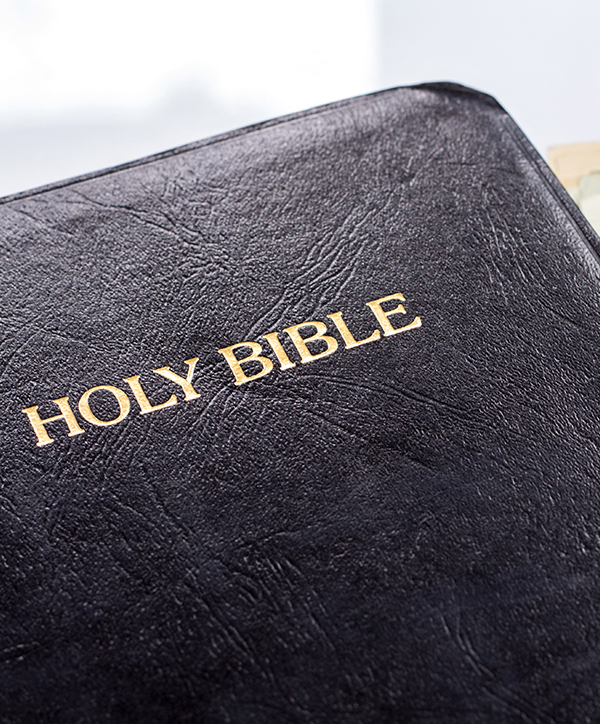 Scripture Readings
Click the link below to receive a list of Scriptures to meditate on during your Daniel Fast.