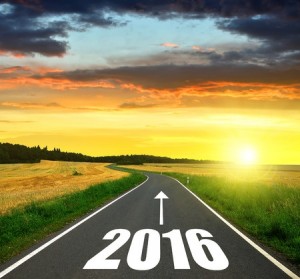 Literally hundreds of thousands (if not millions) of Christians throughout the world begin the New Year with an extended time of prayer and fasting. And the vast majority of those fasting use the Daniel Fast as their method.
This year, most will begin the fast on Monday, January 4th or 10th. And then continue for 21 consecutive days as they give more of their attention to God and His Word and grow in their faith.
Many church congregations and study groups join together in a corporate fast and may have a specific purpose for their prayer and study. Individuals and families also enter into this spiritual experience as they too draw nearer to God and grow in the love and knowledge of Jesus Christ.
You may choose to begin the fast on the first Sunday of January. However, if you are led to start on another day, then that is totally fine. Many will begin the fast on January 1st and other will have another date in January to being their New Year Fast.