Susan Gregory, author and Christian Life Coach, is leading a powerful study to help committed Christians who desire more of God in their lives to experience a life-changing and faith-building Daniel Fast.
Do you struggle with understanding God and His ways? Do you want to be more successful with your prayers? Do you want to tap into the power of God and receive His promises? And do you want to serve the Lord with your life and be a shining light in this dark and confusing world?
Are you like so many who do better completing things when you have support, encouragement, and increased desire?
Now is you time . . . and this course, along with the live sessions and helpful resources, will give you what you need for an amazing fasting experience.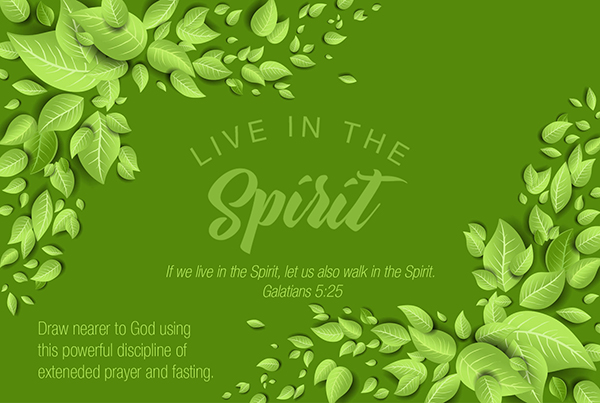 Prepare Your Heart – get ready for your fast by leaning into God and opening yourself to Him. Plan your meals, your purpose for fasting, and your study and prayer times. 
Change Kingdoms – when you fast you are sanctifying yourself unto your Father and making a choice to focus on His kingdom rather than the ways of the world. 
Step Into the Fast – Susan will show you how to step across the threshold and into an amazing fasting experience where you experience the presence of God.
Renew Your Mind – learn how to be transformed by the renewing of your mind as you discover the authority and power you have because of Christ and His sacrifice. 
Live in the Spirit – we are commanded to live in the Spirit rather than by the world's ways; develop your faith and feast on the meat of the gospel of faith. 
Your Faith-Driven Life – complete this amazing experience and then continue in the flow of faith that you've developed and gained; live in the power of the gospel
Four Q&A Calls
Join Susan as she answers questions from members on Q&A Calls. Ask the questions you have about the Daniel Fast. Get help with prayer and your relationship with God. Gain greater understanding about God and His ways as you grow in Christ and submit yourself to the Lord.
Early Bird Bonus
Our newest Early Bird Members will receive a complimentary copy of The Path, one of our most popular courses. Discover what Jesus teaches about how to live our lives on earth. About the choice we have to follow Him. And what that really  means. This is a seven-part, life-changing study that you can start right away when you join Live int the Spirit. Regular price: $49 but yours free with your early bird order.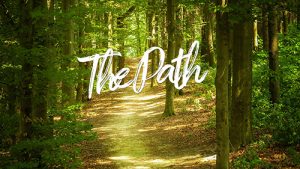 S
uper Helpful Resources
21 Journal Prompts to help you dig deep into the Word and connect with God.
Susan's Simple Daniel Fast Meal Plan so you don't focus on the food rather than God.
Daily Emails with encouragement, tips, and testimonies to build your faith.
Private Facebook Group so you can connect with other like-minded believers to exchange prayer support and encouragement.
Bible Reading Tracker to help you follow your progress through the Scriptures.
S
uper Helpful Resources
Daniel Fast Recipes
Daniel Fast Daily Devotional
Your Journey in Faith 21-Day Study
The Real Faith eBook
and even more helpful resources
Over $200 in value for a HUGE discount!