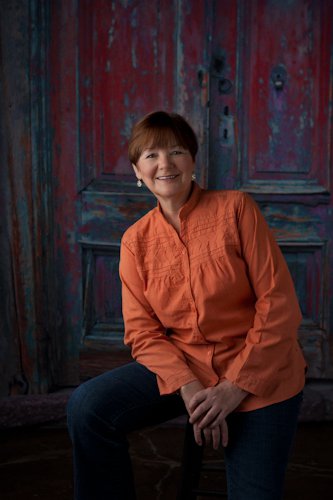 SHORT BIOGRAPHY
My name is Susan Gregory. I live in Ellensburg, which is a small college town located in Central Washington. I received Christ in 1973 and I'm passionate about drawing closer to Christ and helping others do the same.
In December 2007, I received a message from the Holy Spirit to "write about the Daniel Fast." I had no idea what was in store. I thought the Lord was giving me a step to return to Christian writing, which I had not done for many years. I now know that He was planting a seed for a lay ministry that would touch tens of thousands of men and women around the world! Oh, that is so like God! His ways are not our ways, and His thoughts are higher than our thoughts!
I had practiced the Daniel Fast many times, so I started the Daniel Fast Blog writing about the fast. To my surprise, thousands of people started visiting the blog, leaving comments and especially asking questions. That's when I started writing eBooks (books that are delivered over the Internet and immediately available to those seeking information) to teach people about the Daniel Fast.
I also found that the most sought after information was about cooking meals. So I wrote another eBook titled The Daniel Fast Cookbook – Version I in 2008 and then released another eBook titled The Daniel Fast Cookbook – Version II in 2009.