Your Daniel Fast Resources
You can choose from the many programs we have designed and created for your Daniel Fast. Our Rest in Him package is for those who really want to dig deep and be transformed by the renewing of their mind. Discover what Jesus means when He invites you into the kingdom of heaven. Learn how to live your life as a child of God with all the benefits and privileges that are now available to you.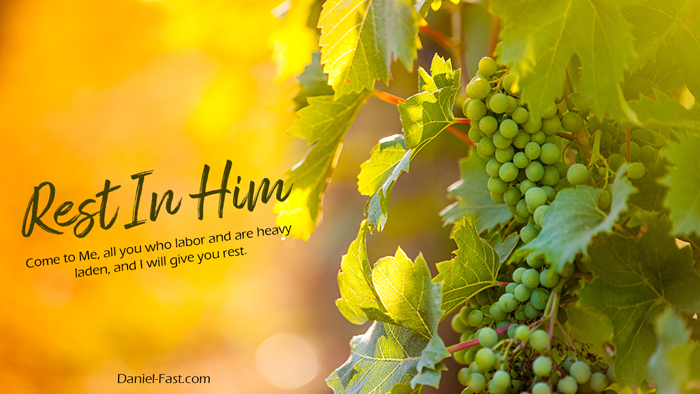 Rest in Him is our premier package and you'll have abundant resources for your successful Daniel Fast. All the online lessons and videos are yours and never expire. Multiple courses to develop your faith. Take advantage of the Early Bird Special of the Bonus Courses: The Path and The Joshua Plan, which are available for a limited time.
Rest in Him Package
Rest in Him is our multifaceted package that includes all you need for a successful Daniel Fast.
Daniel Fast Lessons
Four Daniel Fast Cookbooks
21 Daily Devotions – Email
21 Daily Devotions – Videos And Worksheets
21 – Day Journal Prompts
Bible Reading List
Rest In Him – 6 Part Course
4 Live Online Meetings (replays available)
Plus Bonus Courses

The Joshua – 6-part series
The Path – 7-part series
A value of more than $250. Price: $21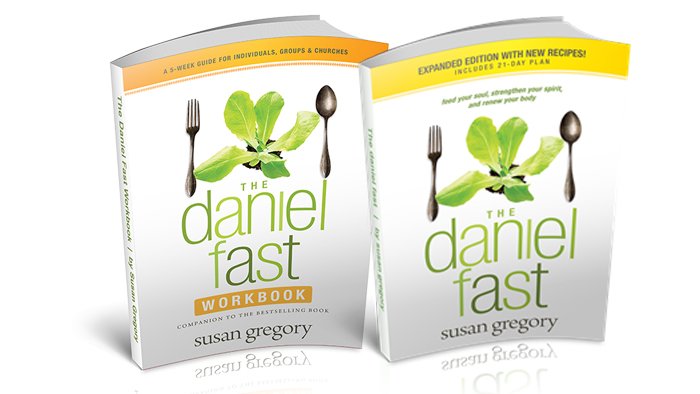 Daniel Fast Books
Susan Gregory is considered the Daniel Fast expert and her books are the most popular guides for the Daniel Fast. She's written multiple books about the Daniel Fast address various needs of Christians. Learn more about the Daniel Fast books by Susan Gregory and find the match that's best for you. Avaliable on various formats. Price: Various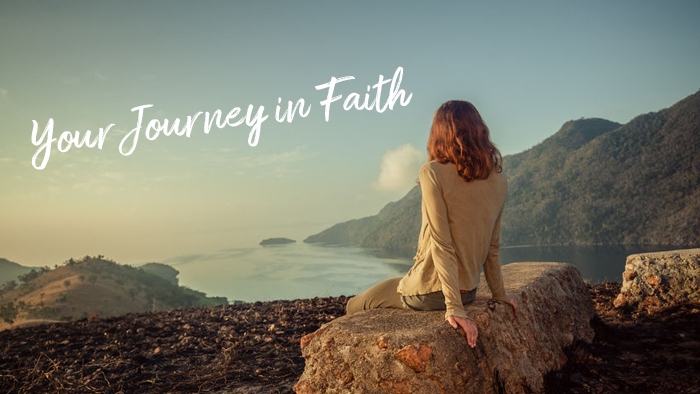 Your Journey in Faith
Join Susan as she leads you through a 21-day study to develop your faith and draw you into a deeper relationship with Christ. Short video lessons and worksheets for each day of your Daniel Fast. Price; FREE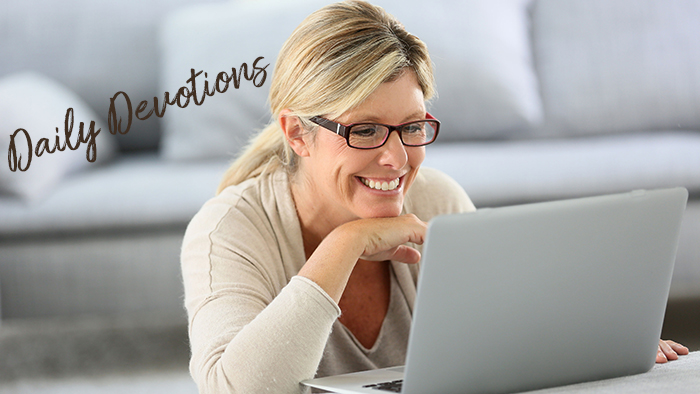 Daniel Fast Daily Devotions
Receive encouragement, teachings, and blessings from Susan's heart to your soul from the daily emails that are delivered into your inbox each day. Price: FREE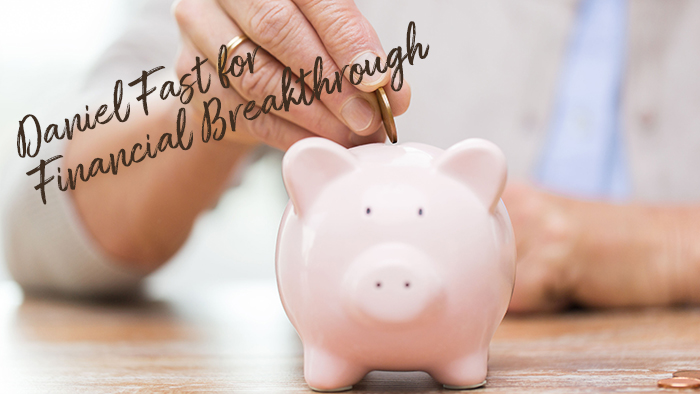 Daniel Fast for Financial Breakthrough
Understand how to integrate your faith with your money management practices. Learn a very unique, super simple and amazingly useful budgeting process that guarantees your financial success. Develop a spending plan to help you gain control of the chaos and walk into security, order and peace of mind. Discover God's Bible promises about your finances and how to realize them in your life. Get set for financial security and a pathway to debt-free living.
Engage in an easy to follow plan to organize your finances and get out of stress forever. Price: $17